Ah, Valentine's Day. Love is in the air. 
While you're celebrating with your loved one today – whomsoever that may be – take a moment to reflect on some of gaming's best bromances.
True, this is more father-son bonding than it is a bromance, but it's too good not to include.
Roadhog & Junkrat (Overwatch)
"You hook 'em, I'll cook 'em." "Shut up."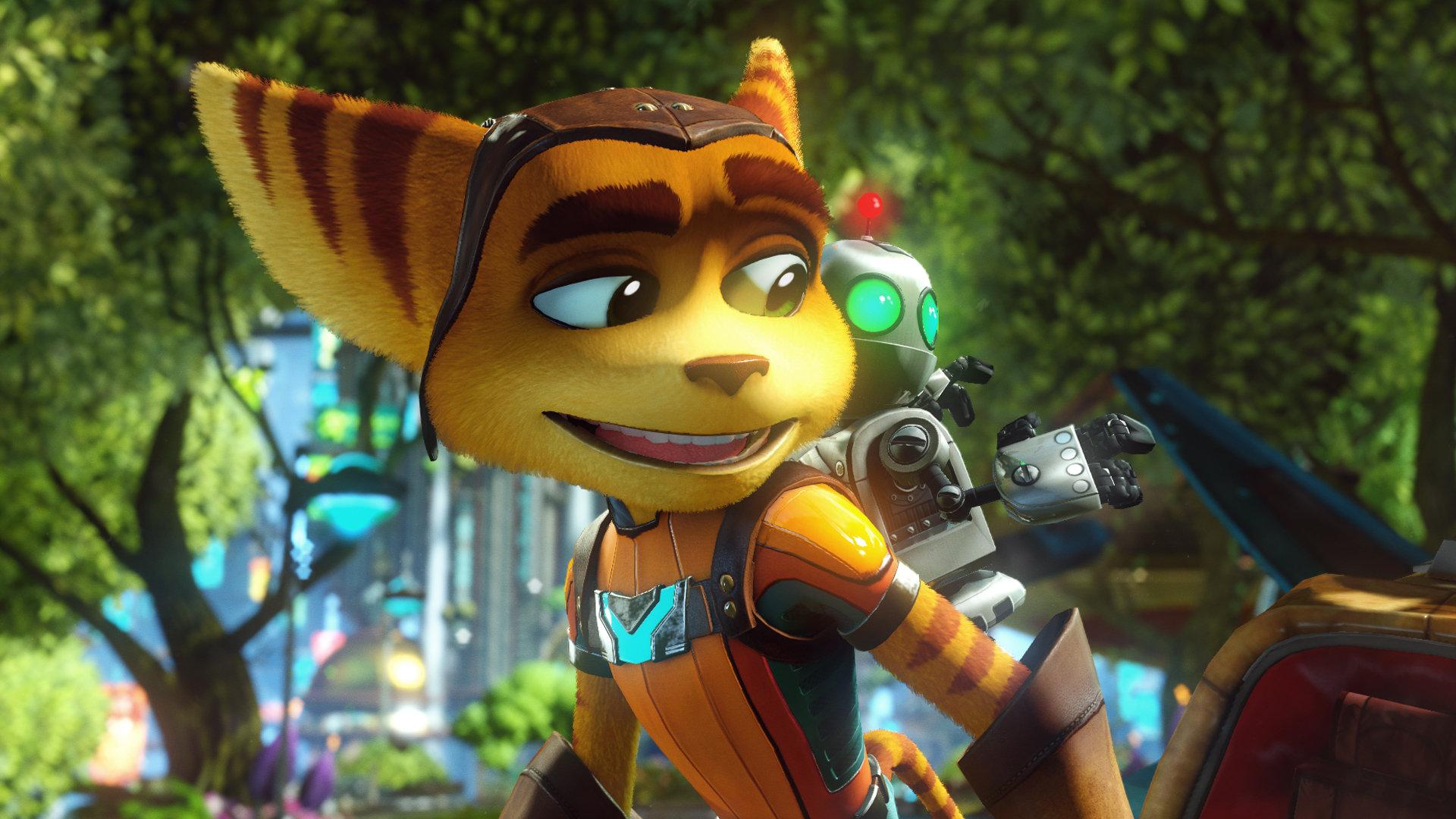 The answer to the question "Will robots and humans ever really get along?" except instead of humans it's a Lombax. Ratchet & Clank have one of the sassiest companionships in the gaming world, and we can't get enough.
Is it your everyday bromance, or something more? Snake and Hal define the Metal Gear series; after all, nothing says brotherly love like a good old-fashioned handshake.
You couldn't make a bromance list and not include these two.