Whether it be a remaster, or a full-blown new release, here are a few old things we think deserve to be new again.
Spyro the Dragon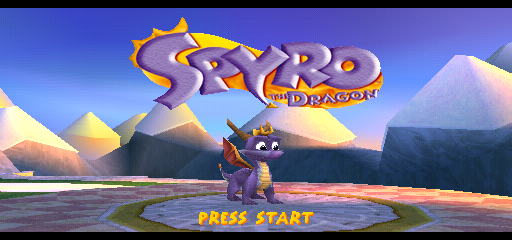 Yeah, we've seen him in Skylanders. No, we don't want more of that. The world needs a proper Spyro the Dragon revival. We've got Crash, so surely he's on the way. Surely.
Red Dead Redemption
It may be that this town ain't big enough for more than just Overwatch's McCree, but we could always do with a little more John Marston in our lives.
Voodoo Vince
It was one of the weirdest games on the original Xbox, and hence has stayed with us 'til this day. Beep Industries, the game's developers, sadly show no inclination of making another one, or even remastering it. We still think they should.
The Simpsons: Hit & Run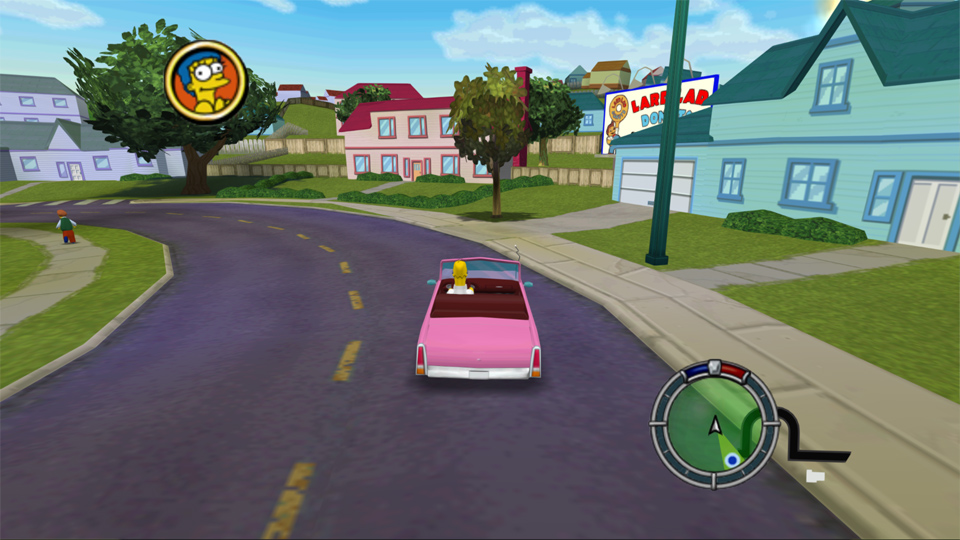 Dubbed a "GTA clone' (because it basically was), The Simpsons: Hit & Runwas the Grand Theft Auto game that kids with overprotective parents got. Not that The Simpsons was that much better than GTA in the first place. It was the one game that always managed to feature in those little game cubicles they used to have at lucky Maccas restaurants. Man, they were good. It's surprising that they haven't already re-released it, to be honest. Maybe it's because of Tapped Out.
BioShock
Though it's been all but confirmed, it would be great to see the originalBioShock running on a current-gen console.  Big Daddys would be even more menacing. If that were possible.
Tak and the Power of Juju
Although you may be excused from never having heard of the series, Tak and the Power of Juju and its sequels were actually relentlessly fun. Plus, they featured the voice talent of Patrick Warburton, so there was no way we were missing those. Time to bring 'em back.